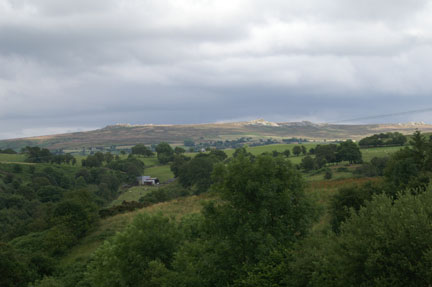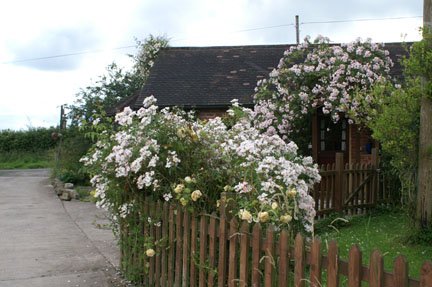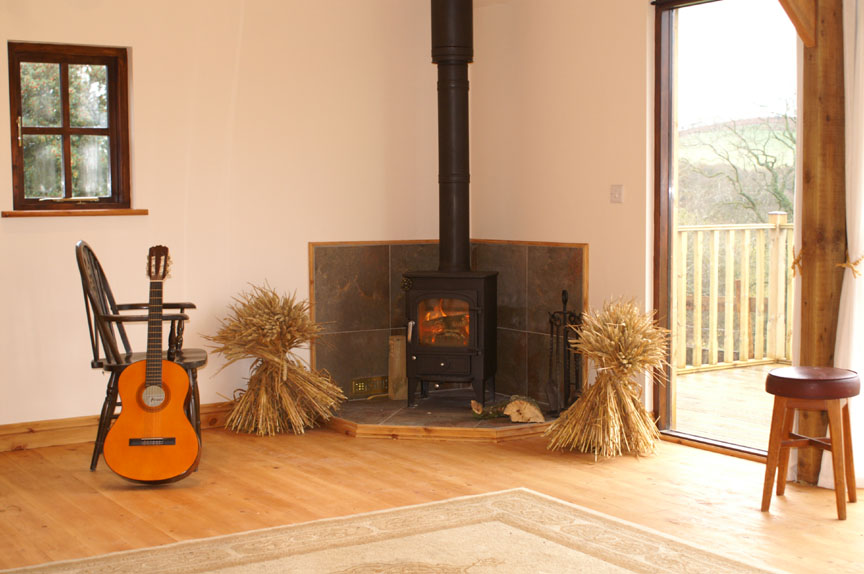 I am convinced that everyone has the potential to write a great song, and through this course I aim to release that latent talent, and where it has already surfaced, to help improve and develop it. The course follows the songwriting process from intent, idea and inspiration to structured crafting, arrangement and instrumentation, and will include elements of performance and marketing, (in other words getting your song "out there"). You will have the oportunity to put all these into practice and in addition there will be one-to-one tutorials to help you develop your skills.

There are no prerequisites for attending this course. You don't need to play an instrument, or to be able to read music. But if you do happen to play an instrument, do please bring it along, it will certainly be used.

The course is limited to 10 participants and begins with arrival on Sunday afternoon. There will be two 3-hour sessions and workshops each day, Monday to Friday. In the evenings there will be sessions and singarounds, either at the 'Gleanings' centre or one of the local pubs, and on Friday an opportunity to play at/attend a social evening organised by the Centre.

The 'Gleanings' rural study centre has been created by Yvonne and John Hart from a redundant farm building on a 14-acre smallholding of wild flower and hay meadows. The wooden building has glass along one side which gives fantastic views of the Stiperstones Hills.

The student fee is £240 for the week and this includes supper on the Sunday afternoon, lunches and refreshments for the 5 day course. Students and partners are welcome to camp, caravan or camper van on the land or the Centre can provide a list of B&Bs or Self catering accommodation (note: the Callow Inn, only a mile from the Gleanings, does excellent B&B for £25).